New integration with EK Hotel TV system to allow the integration with hundred of PMS systems.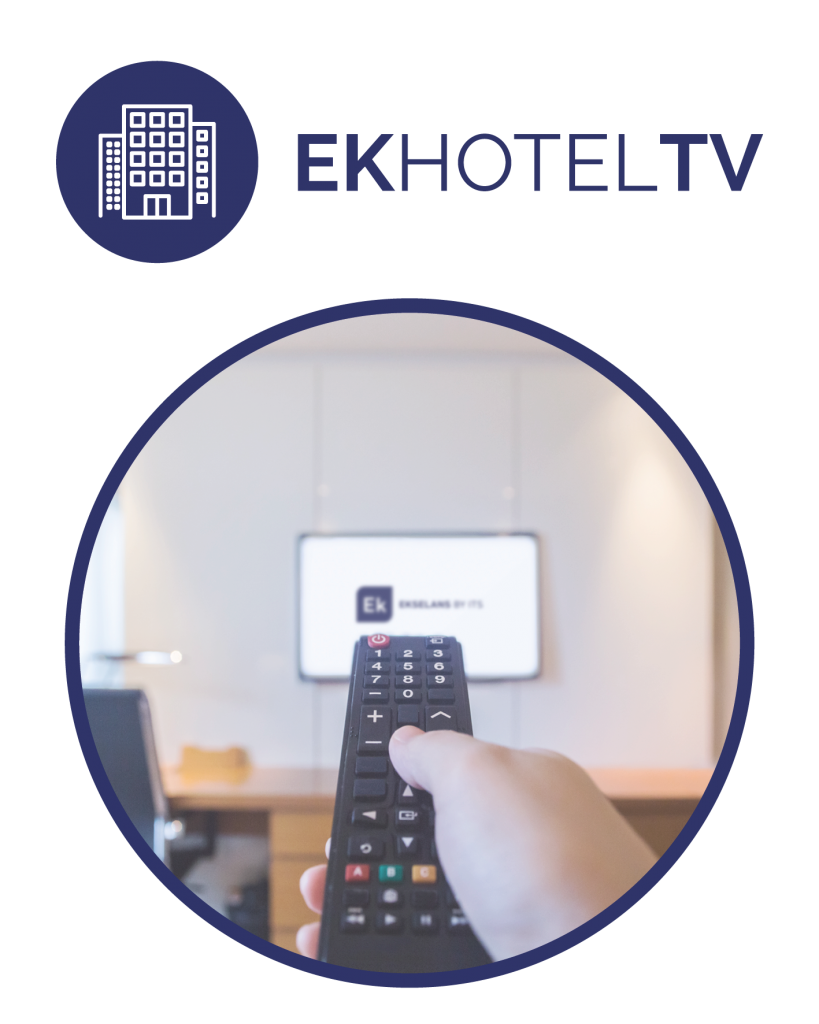 EK HOTEL TV BASIC is EK's new platform for the distribution of multimedia content in hospitality settings. In addition to allowing the organization and distribution of audio / video services in IPTV format to the rooms, be it IP multicast or Web TV (RTMP, HLS,…), the system also allows the management of digital signage screens for product promotion and services.
This integration with char pmslink allows EK Hotel TV system the possibility of connecting with hundred of PMS systems already integrated by char.
For more information about the EK Hotel TV system, contact: https://ek.plus/en/contact-us/
If you have any doubt, please contact us:
sales@char.es

EK HOTEL TV BASIC is the first in a series of solutions for entertainment and multimedia content that the brand's R&D teams are developing, and which complete a wide range of products available for the hotel sector. For more information, consult the thematic magazine "Technological solutions for the hotel sector" available on our website (www.ek.plus)