Guest App integration: Flexipass 
Integration with FLEXIPASS Mobile Access system to allow the interaction with PMS systems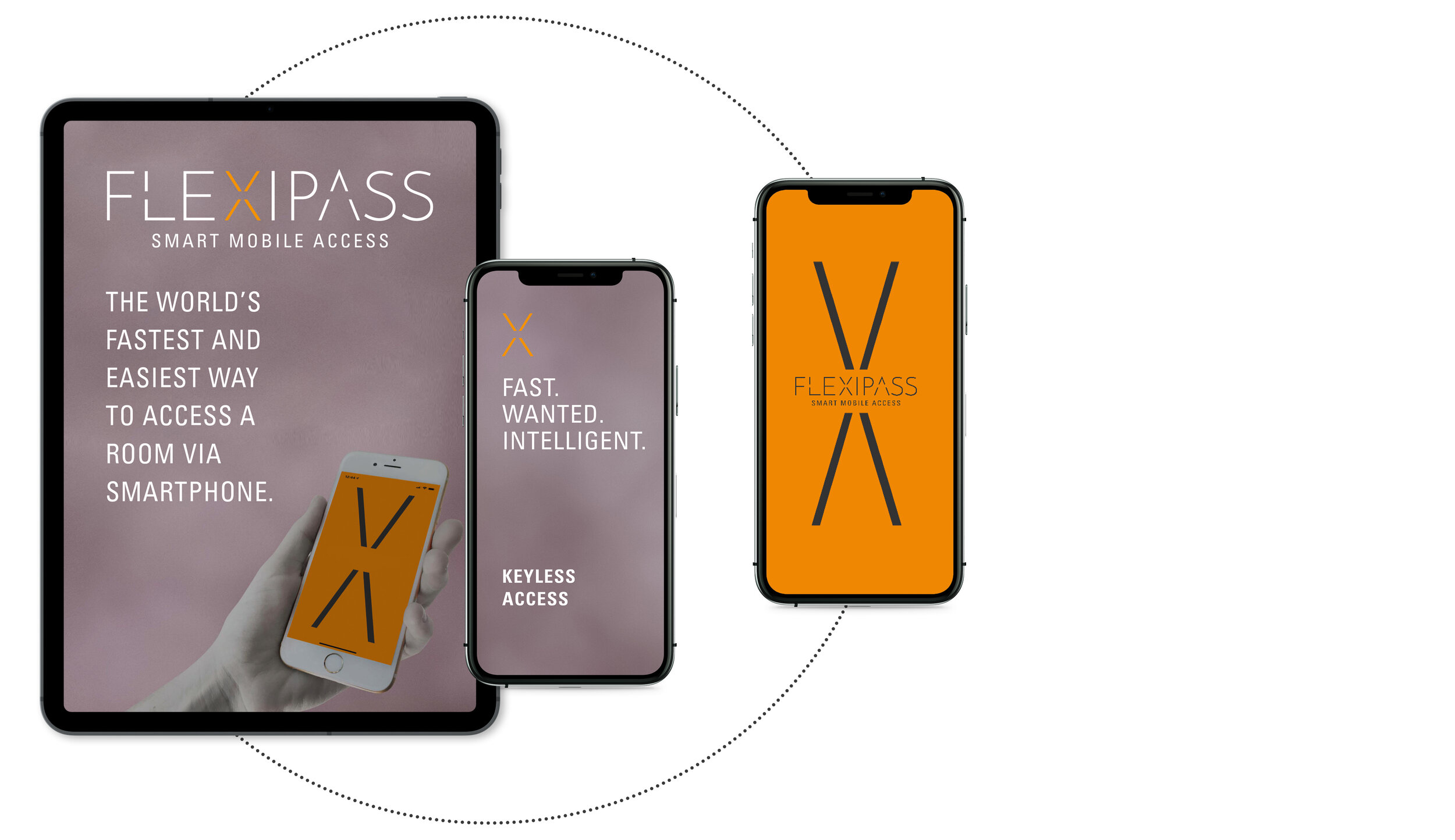 Flexipass and char have joined forces to integrate Flexipass Mobile Access solution with any of the hundred PMS already integrated by char.
Flexipass is focused on keyless access solutions for hotels for accommodation providers & PMS + Guest experience providers.
The integration allows the use of Key Mobile Access in their own app with the main Key Access providers (Assa Abloy, Salto, …) with any of the PMS systems already integrated by char.
Benefits:
Facilitating the use of the Flexipass APP with multiple Key Access systems.
Direct integration with hundreds of PMS systems.
Obtain guest information, provided by the PMS system, for mobile key management from the Flexipass APP. 
For more information about the Flexipass Mobile Access system, contact: https://flexipass.tech/contactus  
With this integration, char pmslink expands its more than 120 integrated hotel systems and equipment and Flexipass has integration with more than 150 PMS.
If you have any doubt, please contact us:
sales@char.es

Flexipass keyless access solutions are tailored for accommodation providers & pms + guest experience providers.
ACCOMMODATION PROVIDERS AND THEIR GUESTS.
with the world's fastest way to access a room via smartphone. A true keyless WOW experience. Every step to get the mobile key is Fast, Easy and Secure. We make sure you provide the best Keyless Guest Journey
PMS & GUEST EXPERIENCE PROVIDERS.
by offering them FLEXIPASS Keyless Solutions with the industries fastest integration process using the open and innovative FLEXIPASS API solution, fully cloud based services and secure handling of Mobile Keys.