FortuneNext 7.0 integration
Integration with FortuneNext 7.0 (IDS Next) to integrate the PMS system with any hotel system/equipment installed in the hotel.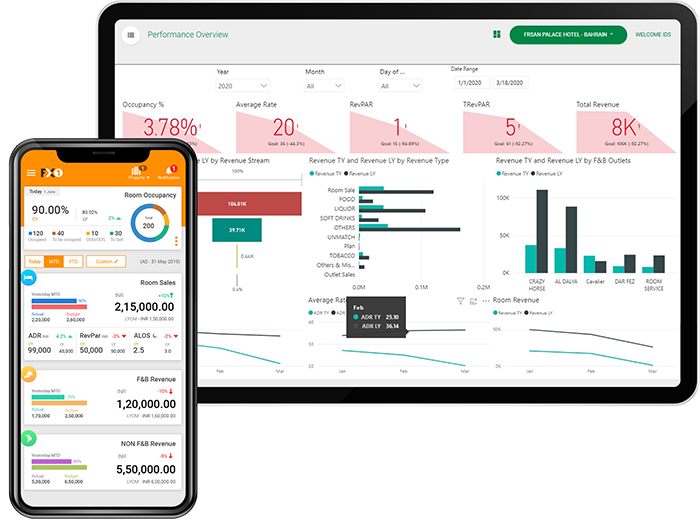 char has been certified by IDS NEXT to integrate the FortuneNext 7.0 PMS system with hundred of hotel systems and/or equipment already integrated by char pmslink (PBX, Hotspot, IPTV, …).
char integration provides:
Call Accounting
Check In
Check Out
Room Move
Room Update
Reminders
For more information about the FortuneNext 7.0 system, contact: https://idsnext.com/ids-presence/ 
If you have any doubt, please contact us:
sales@char.es

FortuneNext is an All-in-One hotel ERP that will cater to any large independent hotel, group or chain hotel, resorts, boutique hotel, club, or restaurant. With centralized data integrations, FortuneNext enables easier and more efficient operations across all the departments of a hotel.
This user-friendly application effectively improves the productivity and performance of hotel staff with its operationally required 13 modules.
Simplifies budget and ratio calculations. As a result, users can have enhanced financial planning.

The application runs on a single database and the hotel PMS reports works with Open Office, helping the management save on licensing costs.

Cost center-wise profit and loss report helps the hotel improve profitability.

Enhances housekeeping and concierge management.

Users can access a host of other value-added solutions through Hotel 360 Hospitality Solutions.