Integration with Octopus WiFi system to allow the integration with hundred of PMS systems.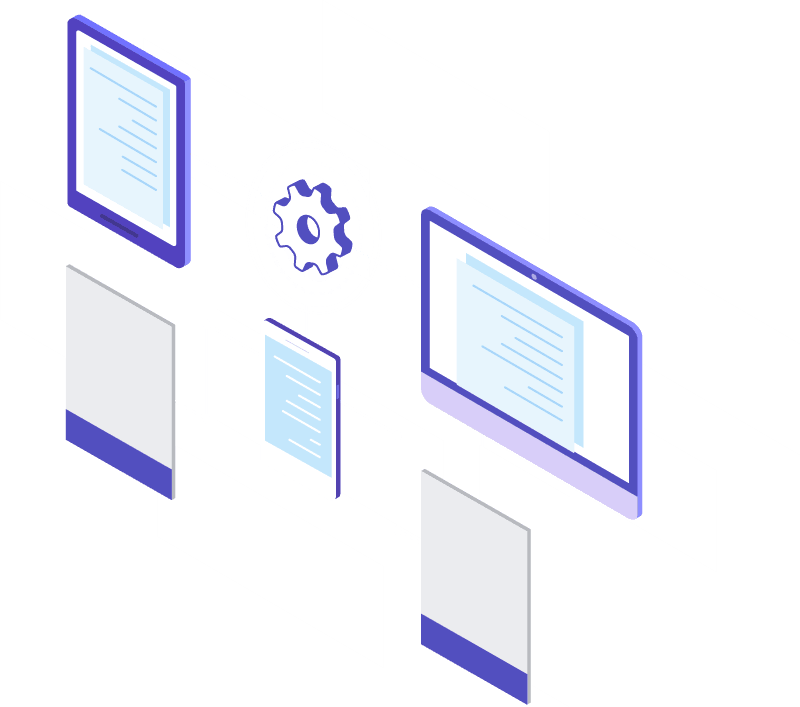 Blue Octopus and char join forces by reaching a partner agreement to integrate the Octopus Wifi and pmslink products that provide multiple advantages in the hospitality sector, both for the hotelier and his guests.
With this agreement, Blue Octopus guarantees a robust and reliable integration with the Hotel's PMS, backed by the experience on the part of char of more than 25 years developing software solutions for the sector
BENEFITS OF AGREEMENT
– Access control and possibility of self-service conveniently for customers with authentication through booking data and only during the period of stay. The Guest Wifi will not be a problem at the hotel reception.
– Octopus Wifi with the data stored in the PMS, plus the data obtained through the captive portal generates a guest database with grant value for the hotels. Together with the AdinWifi module, it would allow to capture data from users and interact with them by welcoming them, sending promotions, satisfaction surveys, etc. Always ensuring compliance with GDPR and with rules that do not saturate users.
– Possibility to configure a premium access through paid Wifi, redirecting charges directly to PMS. Users will conveniently pay for the service at checkout
OCTOPUS WIFI: INTEGRAL SOLUTION FOR THE HOTEL SECTOR.
With this agreement and the AdinWifi and mac caching funtionalities, Octopus Wifi solution consolidates an integral solution for the hotel sector.
– Self-service solution without help of the reception staff.
– Access control and optimal user experience by performing only one login during the onboarding process.
– Generation of qualified leads who have stayed at the hotel.
– Communication with the client at the check-in, during and after the stay.
– Satisfaction surveys, avoiding negative evaluations and promoting positive ones.
For more information about the Octopus WiFi system, contact: https://www.octopuswifi.com/ 
If you have any doubt, please contact us:
sales@char.es

Can be integrated with the main Wifi solutions on the market, with captive portal customization capacity and access methods combined with AAA (Authorization, Authentication, Accounting) services. All in compliance with data conservation and personal data protection laws.
Consulting and analysis for the development of customized solutions with integration capacity with business tools, web applications or mobile APPs.
Hospitality
Guests want to connect quickly, easily and securely as if they were at home. Also use WiFi as another communication channel for your customers.