PMS INTEGRATION
Connecting Zycoo systems in Hotel environments
char pmslink acts as a middleware between the CooVox Series systems installed in the Hotel with any external system / equipment, such as Property Management Systems (PMS), Hotspot systems, IPTV systems, etc.
Our large number of PMS and/or systems supported will help you in the integration of the Voice communication system covering all Hotel needs.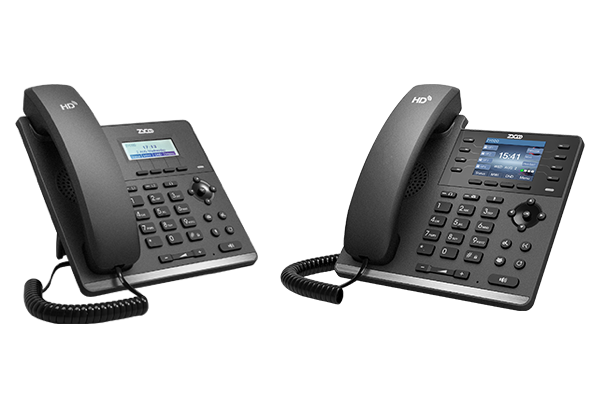 Events managed between the PMS and Zycoo CooVox Series
Communication FROM the PMS system TO Zycoo system



Move guest information data to the new room number

Updates any guest information entered

Enable Wake Up calls to guest rooms

Allow to set 'Do Not Disturb' feature to the room

Allows to turn ON / OFF message lamp on Guest's room phone
Communication FROM Zycoo system TO the PMS system

Send guest calls made with prices to the PMS

Send Room Status codes to PMS (clean, dirty, …)

Send Minibar charges to the PMS system

Send Reminders / Wake Up notifications (cancelled, activated, answered, …)
BENEFITS
Integrate several systems with the PMS installed in the Hotel (Hotspot system, IPTV system, …).
Acts as service in the PC where it is installed (Windows O.S.).
Allow the integration with any of the hundred PMS already supported by char.
pmslink is able to be offered by license or SaaS (Software as a Service) mode.
If the PMS system that you are looking for is not listed, we are always open to make new the integration with any PMS system.