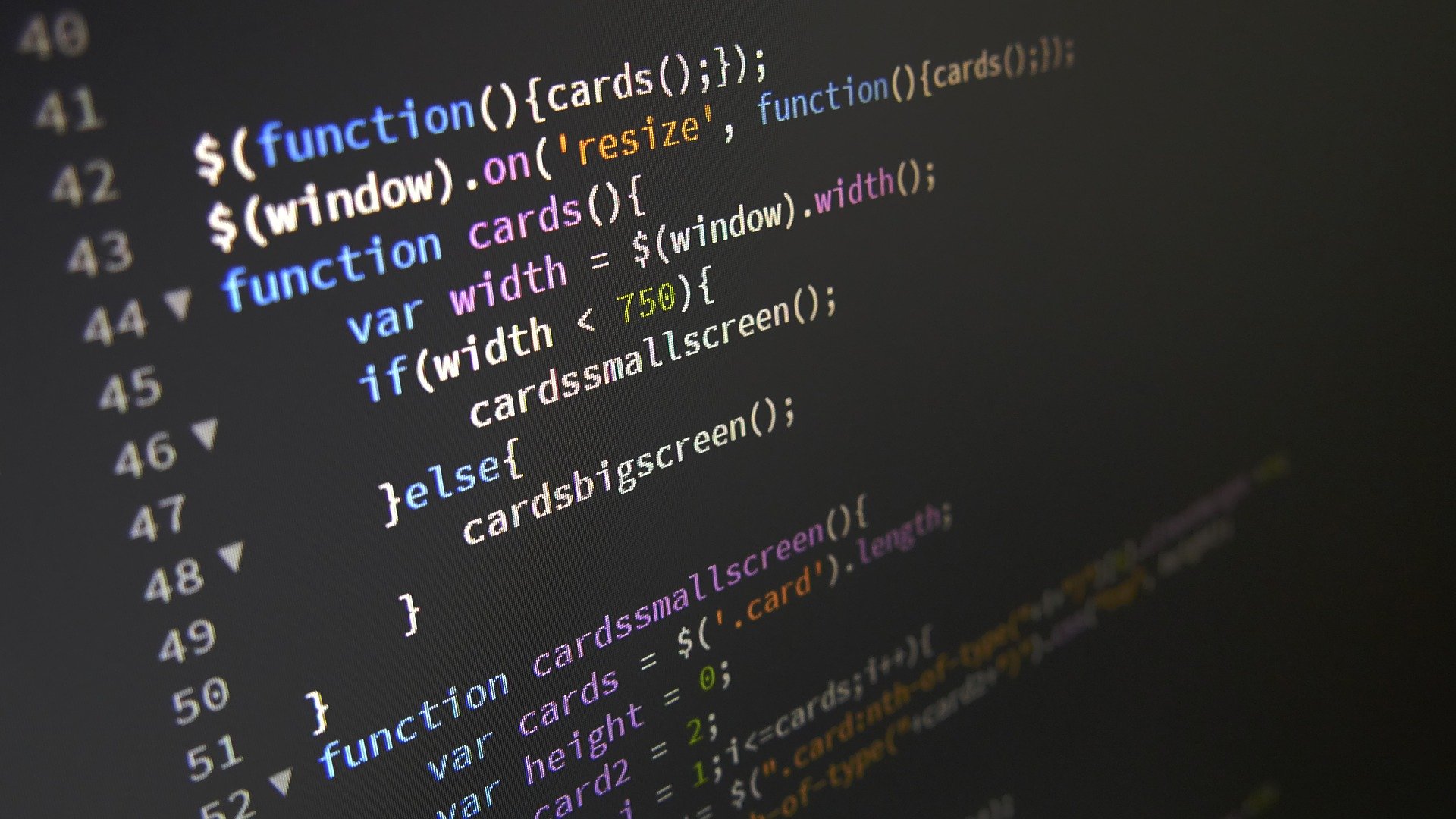 BENEFITS
Integrate several systems with the PMS installed in the Hotel (Hotspot system, IPTV system, …).
Acts as service in the PC where it is installed (Windows O.S.).
Allow the integration with any of the hundred PMS already supported by char.
pmslink is able to be offered by license or SaaS (Software as a Service) mode.
If the PMS system that you are looking for is not listed, we are always open to make new the integration with any PMS system.