New integration with Ulyses Cloud PMS to integrate the PMS system with any hotel system/equipment installed in the hotel.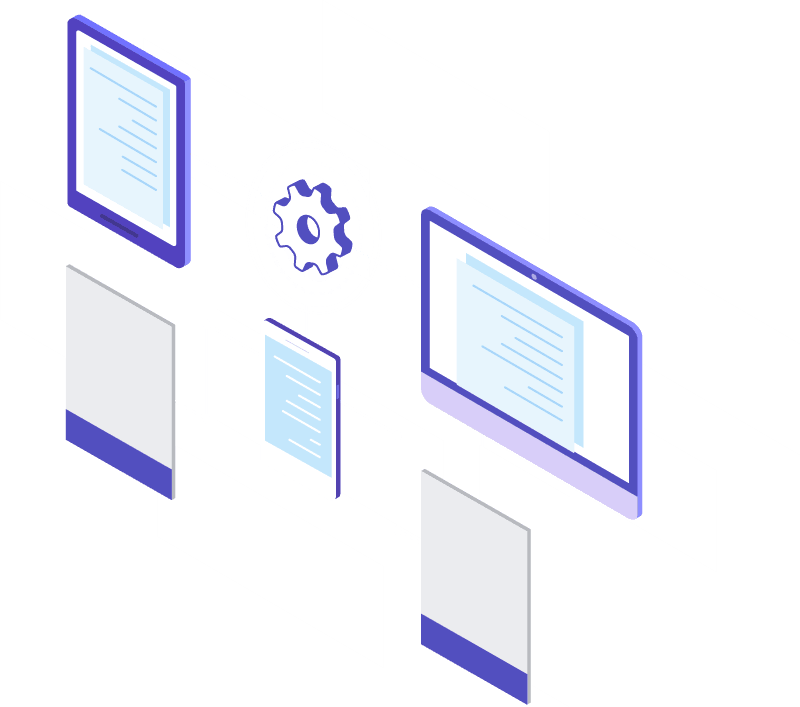 Ulyses Cloud PMS is the smart cloud hotel and apartment PMS. Parameterize the property, define contracts with suppliers, assign credit, manage deposits and start managing all reservations.
This integration with char allows Ulyses Cloud the possibility of connecting with most of the communication systems (PBX) on the market, both nationally and internationally.
char integration provides:
Call Accounting
Check In
Check Out
Room Move
Room Update
Room Status
Minibar Charges
Internet Charges
TV Charges
For more information about the ULYSES CLOUD system, contact: https://ulysescloud.com/
If you have any doubt, please contact us:
sales@char.es

REDUCE COSTS, AUTOMATE PROCESSES
Ulyses Cloud not only allows you to save on startup but on a day-to-day basis. Eliminate the costs associated with servers, licenses, reduce initial training hours and minimize custom development. Automate and personalize communications and much more through our cloud hotel management software.
FOR ALL KINDS OF PROPERTIES
Access the Ulyses Cloud hotel management software from any mobile device, tablet or PC and from anywhere. It does not matter if you manage an individual property or a hotel group, we know the complexity of each of them and we bring solutions.
YOUR PEACE OF MIND ON A PLATFORM
Set up your property or hotel group with ease, activate the entire set of tools, integrate external tools needed and start operating normally. Our technical team, PCI certifications and support teams are always up-to-date and following closely to enable you to focus on your guests.