Integrating all hotel systems with an unique solution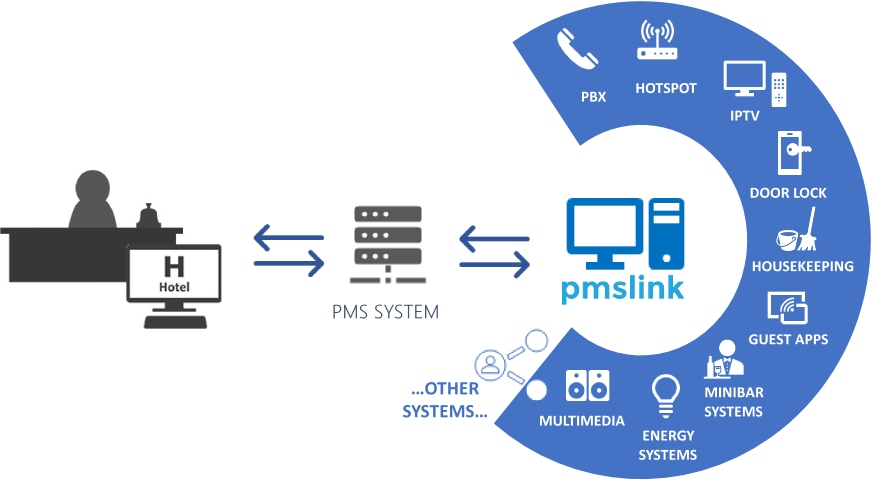 pmslink allows the integration with
Property Management Systems (PMS)
Hotel Equipment and/or Systems
Voice Communication Systems (PBX)
Energy Efficiency Systems
Voice / Multimedia Systems
Minibar Management Systems
… and continously adding new Hotel systems or equipment interfaces!
Do you want to integrate with us?
PMS Integration
Hundred of PMS systems already integrated, including the major worldwide systems.
Hospitality Devices
Integration with Hotspot systems, IPTV systems, Guest Apps, Energy systems, …
Free softwre updates
Any new release will be available to be downloaded without any extra cost.
New Integrated systems
We are continously creating new interfaces to integrate new systems.
HOTSPOT SYSTEMS integrated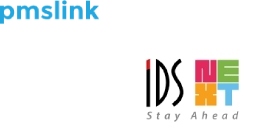 FortuneNext 7.0 integrationIntegration with FortuneNext 7.0 (IDS Next) to integrate the PMS system with any hotel system/equipment installed in the hotel.char has been certified by IDS NEXT to integrate the FortuneNext 7.0 PMS system with hundred of hotel systems...
read more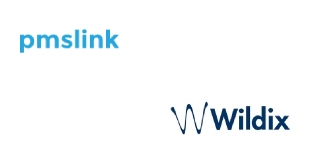 Wildix Cloud VoIP PBX integration Integration with Wildix VoIP PBX to allow the integration with hundred of PMS systems. Wildix PBX is available as Physical or Virtual appliance or in the Cloud. char has been certified by Wildix to integrate the Wildix Cloud VoIP...
read more
No Results Found
The page you requested could not be found. Try refining your search, or use the navigation above to locate the post.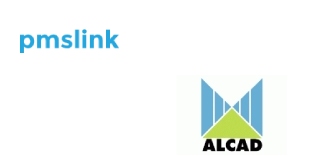 ALCAD IPTV integration New integration with Alcad IPTV systems to allow the integration with hundred of PMS systems.  ALCAD's IPTV solution is already present in over 15,000 residences, having enriched the experiences of hundred of thousands of guests from all over...
read more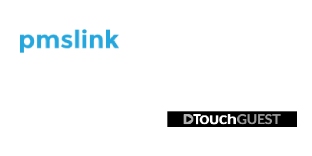 Guest Management Integration: DTouchGuest  Integration with DTouchGuest system to allow the interaction with Guest Management software with hundred of PMS systems. DescubreGroup and char have joined forces to integrate DTouchGuest solution, a Digital directory...
read more
















PBX | Hotspot | IPTV | Other integrations